Camp Thorpe is a residential summer experience for kids and adults with a range of social, behavioral, mental health, and developmental needs.
Our phenomenal staff of international counselors and directors provide engaging and fun traditional camp programming while offering a high level of support for our campers.
The Camp Thorpe experience is like none other and truly changes the lives of those who attend!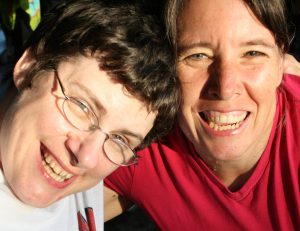 Register for 2018
Start Your Registration
Make A Difference By Showing Your Support
Summer 2018 Session Dates:
Session 1
6/24/2018 – 7/6/2018
$1100
Session 2
7/8/2018 – 7/20/2018
$1100
Session 3
7/22/2018 – 8/3/2018
$1100
Session 4
8/5/2018 – 8/17/2018
$1100
Mini Session-4a
8/5/2018 – 8/10/2018
$600
Mini Session-4b
8/12/2018- 8/17/2018
$600